Who we are
The Alloyplast company was created from a combination of knowledge and experience in the field of plastics manufacturing in the rotational molding industry. The main goal is to provide Customers with the best possible product, technical support and pursuit of being an outstanding supplier on the Polish market and neighboring countries.
The highest quality
We provide maximum repeatability of usable parameters.
Reliability
We control the conditions at every stage of the production process.
Guarantee
We guarantee the quality control at every stage of the production.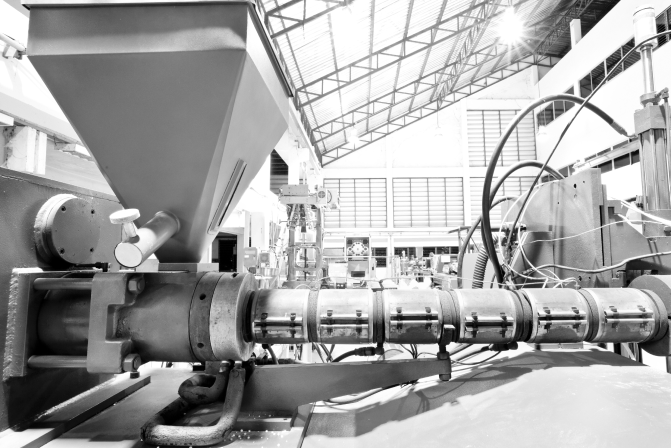 Our areas of activity
Plastic dyeing.
We give plastic products the colors chosen by you.
Pulverization.
Full control over the quality of powdered granules according to established specifications.
Plastics adjustments
Plastics adjustments by mixing or extruding in order to improve their quality.
Our competences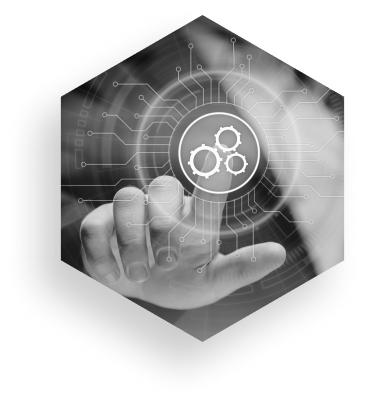 We are prepared to test the mechanical properties of finished products.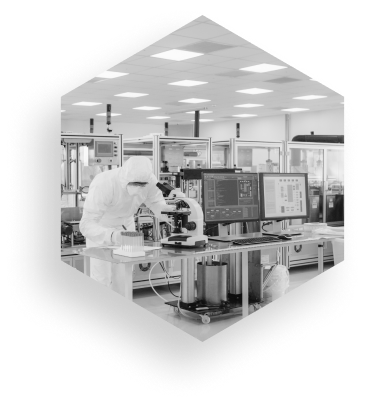 Our production plant has a fully equipped laboratory.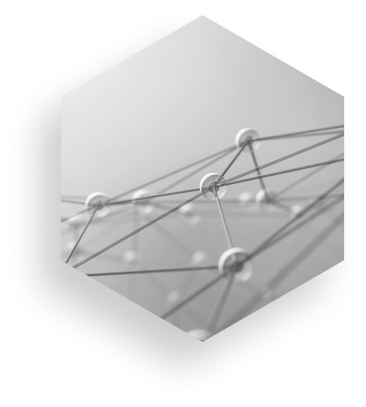 Our research allows us to find optimal conditions for our and our customers' production.
We provide
maximum repeatability of usable parameters of produced materials by modernizing and improving of the production process.
Additionally, by using proven raw materials from reputable petrochemistry, we guarantee the quality control of incoming and outgoing raw materials, which ensures uniform conditions in the production process.
The offer for you
Pulverization or extrusion and pulverization of entrusted raw materials.
New formulation of innovative raw materials to obtain the required physical and chemical properties.
Providing excellent sales and technical support service.
Sale of alternative raw materials enabling replacement of previously used ones without any changes in the customer's production process.
A perceptive look at the problems associated with the extrusion process, grinding / pulverization and final treatment, i.e. rotational molding.
Logistic
The production plant is located in Kalisz, central Poland, at the crossing of national roads 25 and 12, leading to the S11 and S8 expressways. An excellent location gives us a competitive advantage and coverage of all Poland as well as Europe.
We are prepared to carry out the entire production process, from storage of raw materials to delivery of finished products to the Customer.
Contact with us
Alloyplast Sp. z o.o.
ul. Torowa 107/111
62-800 Kalisz, Poland